Thanks for stopping by.

About R-B Financial/Mortgages, Inc....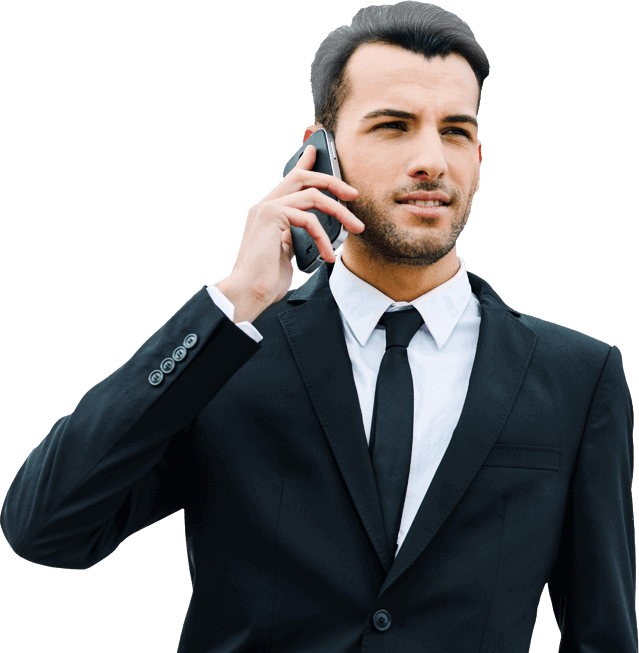 R-B Financial/Mortgages, Inc was established in 1992. A lot about the mortgage industry has changed over that time. However, our core principles established 30 years ago still remain the same today. Honesty. Integrity. Accountability.
Founded by Ralph Buccinno, R-B Financial/Mortgages, Inc. was always meant to reflect Ralph's true vision for how people should get a mortgage and what type of service they should receive. Since its inception the company has always been run by a member of his family. Today it is owned & operated by his grandson & grandson-in-law (Jonathan Hohner & Steve Kaiser).
As times have changed and technology has evolved, we have crafted a seamless process that allows for our clients to obtain their new mortgage without the pain and hassle typically associated with the mortgage process. We strive to maintain a high level of communication as we remember that while we function as well as any large scale lender, we're still a family owned & operated business. Our goal is to build clients for life and be there for clients before, during, and after the loan is complete.
Our goal is to build clients for life so that our Family can be there for yours.
Get Your FREE Mortgage Rate Quote!